Telehealth / e-consultation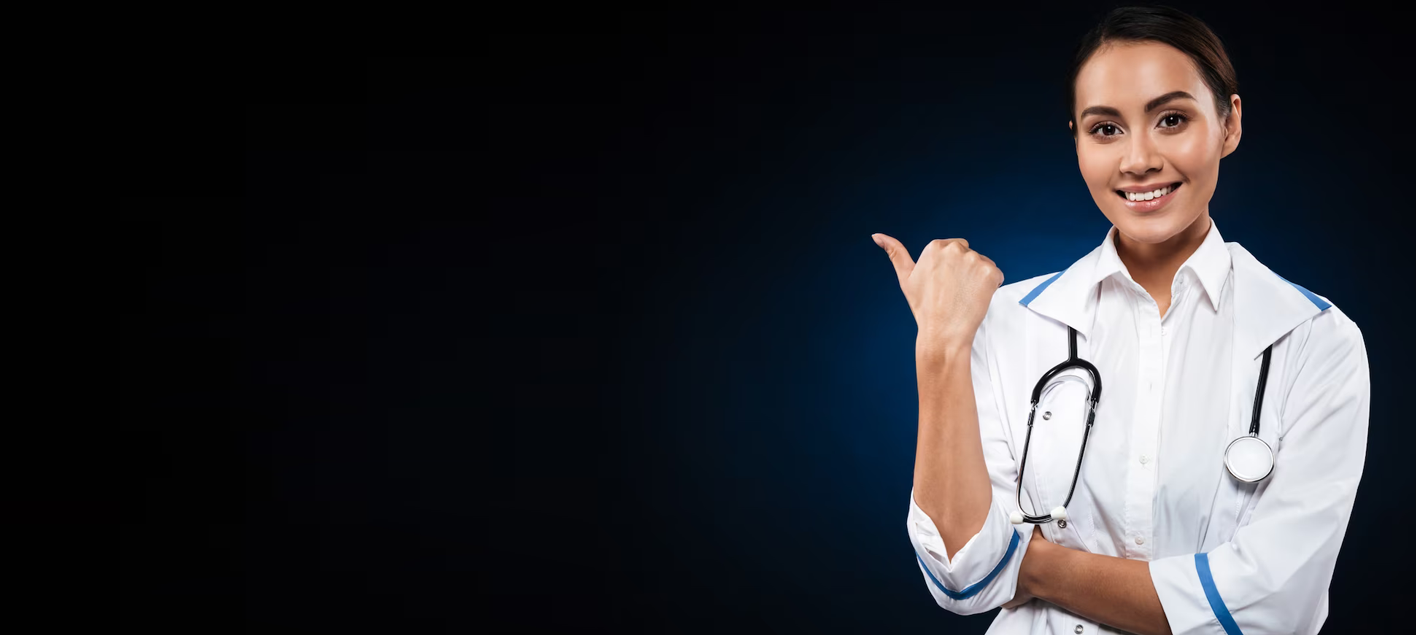 Telehealth platform is designed with an objective to provide quality service to the pet parent near or far in joining hands with the fellow veterinary community. As part of this program, the client and veterinarian from any part of India will have access to our Telemedicine, Telemonitoring, Teleadvice, Teletriage, e-prescription, m-health, Telediagnostics, Laboratory and Tele-education facilities.
Those services could be used when you are in need of the below:

Second opinion consult (two-way and three-way consults)

No progress in the recovery and healing of pet

Laboratory services not available near your premises/practice

To discuss and interpret the medical reports and results

To perform any diagnostic modalities like CT and MRI

To set up the clinical laboratory within your practice

Continuing Veterinary Education program's (CVE)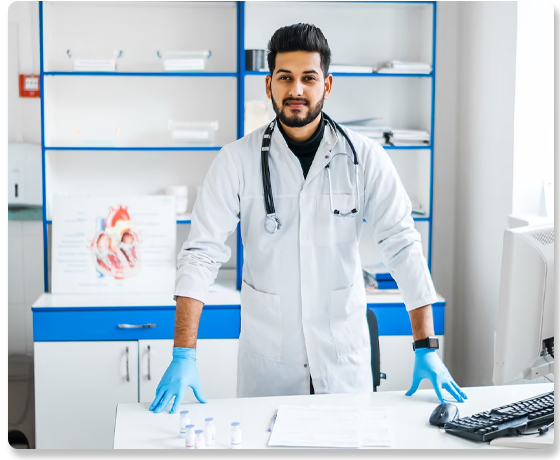 A qualified Veterinarian conducts each consult

Any patient notes taken during the consult will be treated the same as if taken in clinic during a physical appointment. This notes can be made available to your local practice upon request.

E-consultation is not a replacement for physical examinations and if it seems that a clinical visit is deemed necessary for the welfare of the pet, then the pet needs to be presented to the nearby practice or to our own hospital.

By participating in a E-consult session, you accept the following Terms of Service and agree to be bound by the Terms of Use.

If you do not agree to be bound by the Terms of Service, please contact us on +91 7676365365 to arrange an alternative appointment.
Need to book an appointment?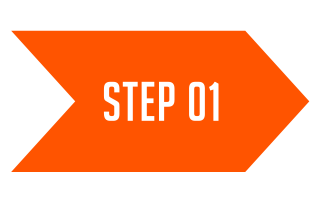 Provide basic details (Name of your pet, Species, Breed, Age, Sex, Weight (approximate).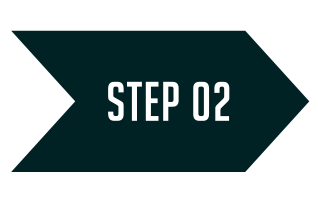 Our Information centre staff will contact you shortly to fix the appointment & to guide you further.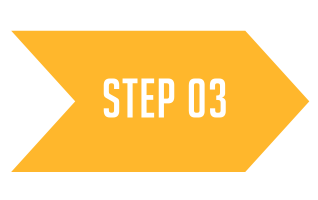 Once you get the telehealth WhatsApp number, please provide all relevant medical records/ diagnostic reports/ concerns/ history to the same.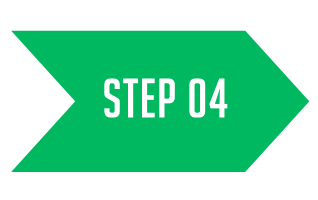 Telehealth Veterinarian will contact you to proceed with the audio/video consultation as per your choice.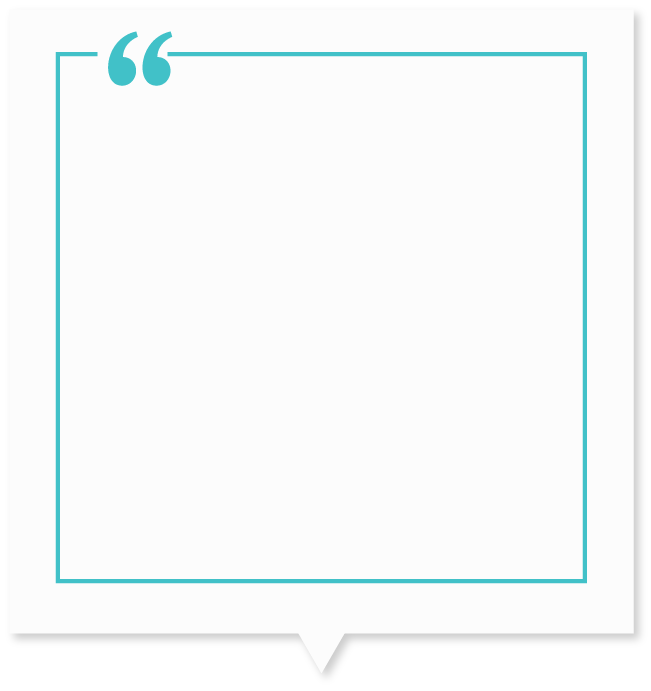 Had a great experience
Very much happy with the way cessna handles e consultation.
Doctor Kabir is so patient enough to listen all your concerns and addresses one by one.
They keep track of all the connects for better diagnosis.
Quality service is offered at very less price.
Availability is great
Response time is great.
Above all, cessna has the best doctors.
Thank you
Brudo-Ajith Hussain: (Bangalore)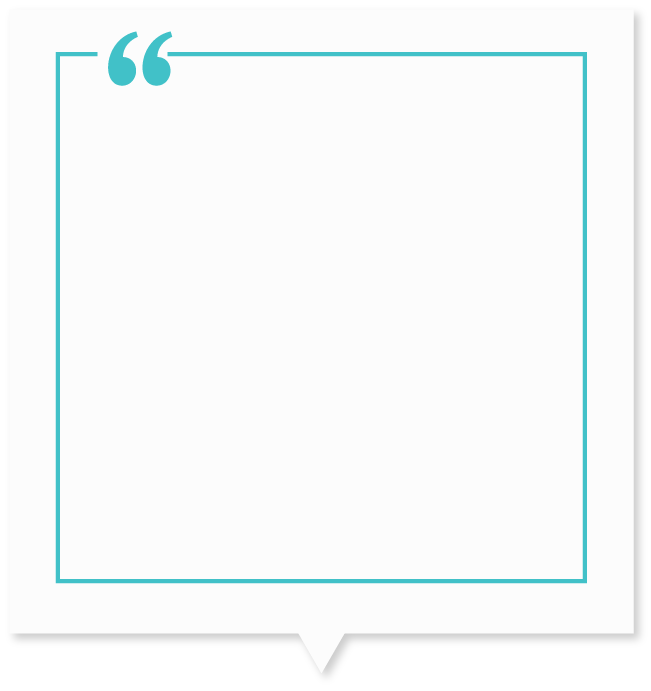 Cessna has been my saviour
I used the services of Dr Kabir from Cessna Lifeline as my dog Archie was occasionally limping. After detailed consultation remotely as I am in the Uk, Dr Kabir listened patiently & gave the correct diagnosis preventing Archie from unnecessary surgery & saving me a lot of money.
I give a 5* rating for the services & will use them again.
Thank you
Archie (96807): (UK)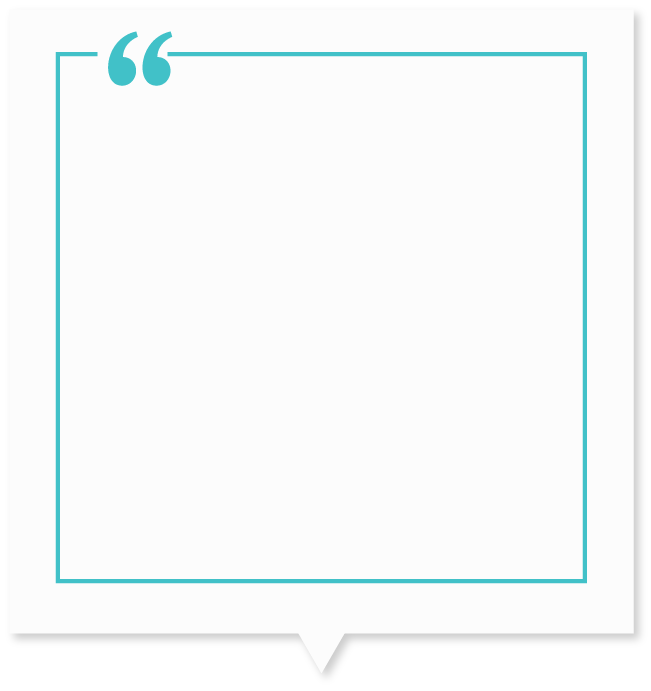 Cessna has been my saviour
Cessna has been my saviour for the last 13 years.Ever since I got my first pet in 2007. I have been going to the doctors in Cessna. The doctors are professional....
Archie- Shilpa John





Frequently Asked Questions
We know you have tons of questions that you would like answered prior to making a purchase. We have done the best of what we can to answer below some common questions you might have. If you still have further open questions, do write to us.
What is E-Consultation?

Econsultation connects you via video call to one of Cessna's Telehealth Doctors to review your pets history, health status and current concerns to provide you with the best factual advice in consultation with experts in fields including Neurology, Opthalmology, Orthopaedics, Cardiology, Nephrology, Exotic animals and more in the comfort of your own home.
What does it include?

Review of History and Symptoms provided by you.
Assisted examination over video call.
Triage i.e. determination of how serious your pets condition is and whether a physical visit is necessary immediately.
Tentative diagnosis.
Recommended diagnostics.
Prescription

Note: These services are limited by what can be factually diagnosed over video call.
Can an e-consultation be converted to a physical consultation?

Yes! you can. A flat 50% discount on consultation charge applies if you visit any Cessna branches within the first 48 hours after an e-consultation call. This applies to the e-consults done with our vet only.
How can i benefit from a business relationship with Cessna Lifeline?

In cases where diagnosis has not been confirmed, treatment has not been effective, certain facilities are not available or a second opinion is required Cessna Lifeline will extend its help in any way we can to help improve clinical outcomes.
By signing up with the Telehealth, you are willing to participate in an audio or video consult as per your choice.
By signing up for Telehealth service, you are agreeing to the consultation charge fixed under the same.
Your access to and use of the service is conditioned on your acceptance. These terms are applicable to all pet-parents who are availing our telehealth service.
Telehealth session is not a replacement for physical consultations and if it seems that a clinical visit is deemed necessary for the welfare of the pet, then the pet needs to be presented to the nearby practice or to our own hospital.
If you disagree with any part of the terms then you may not access the Service.
If you do not agree to be bound by the terms of service, please contact our branch to arrange an in-house appointment.
The telehealth services are available only from 10am to 6pm IST.
/ images